Making family time
fun
Every day we're helping parents discover and book amazing experiences. Saving money on attraction tickets, festivals and events. Booking is simple, safe and secure. Let's go!
Our top
offers


About Picniq
At Picniq, we make family time fun. Providing exclusive family tickets for attractions, as well as inspiration, offers and tips for days out and holidays, with expert knowledge and outstanding customer care, we promise you'll have more fun and a better experience with us because we understand family time, together.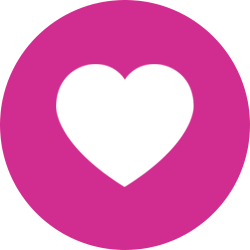 Our community
Join our wonderful community of parents to share hints, tips and photos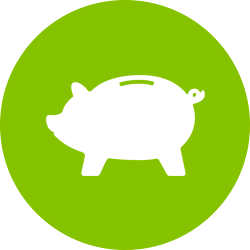 Exclusive offers
Enjoy great savings on popular attractions, with exclusive discounts and family tickets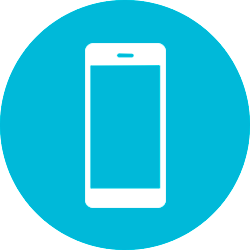 Customer care
Our friendly Customer Service team are available by phone, WhatsApp, or email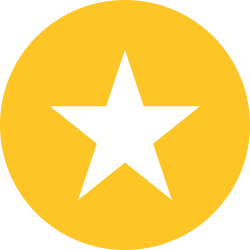 8000+ Reviews
We're rated 'excellent' on Trustpilot with an outstanding 4.9 out of 5 stars
Explore more
Picniq
Be the first to receive all our latest offers
If you're looking for more ways to make your family time fun, sign up to our weekly newsletter to receive inspiration, weekly deals and competitions!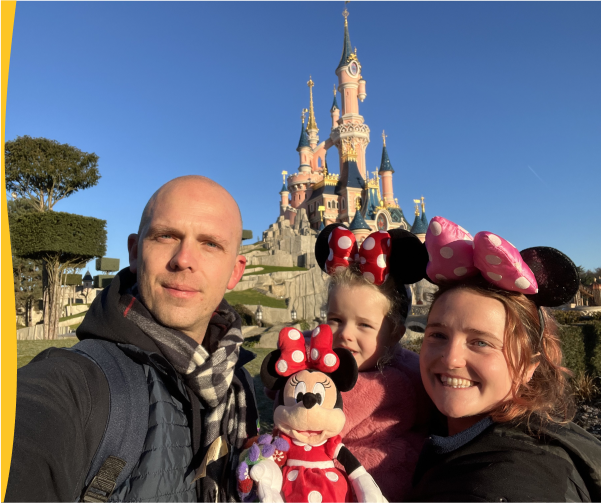 You're in for a treat!
Thanks for signing up to our newsletter! We've just sent you an email confirmation so check your inbox and make sure it's arrived.