BOOK TICKETS
Located right along the River Thames, this iconic landmark has been magnificently preserved over hundreds of years so to accurately capture the historic atmosphere of the home and it's rich history.
Step inside the home of Henry VIII and explore the lives of the King, his wives, and his children. History was made within these walls, and you can walk the very same grounds where historical events took place and legendary figures roamed. It is even said that the ghosts of the Tudors who lived here still wander the halls so keep your guard up as you explore the home!
The massive area covered by Hampton Court Palace hosts many things to see and do, making this an amazing educational and entertaining day out for the whole family. Included with your ticket is access to multiple incredible areas you can explore. The famous Great Hall is the heart of the palace, and just taking a step inside will show you why. The craftsmanship that went into building this magnificent structure will leave you breathless as you take in the intricate design work and architecture. Don't forget to look up and see the impressive roof which is filled with hidden details. This room was designed to impress, and it certainly did so at the many events¬ hosted there.
The Art Galleries feature a royal collection of impressive works, and stunning portraits of Tudor Monarchs to gaze upon. Henry's VIII's fifth wife supposedly haunts these corridors and is seen running the route she ran before being executed! The dark history behind these walls and the paintings that are displayed on them make this a fascinating area of the residence to uncover.
Venture outdoors to the remarkable world-famous gardens, which cover 60 acres, and are surrounded by 750 acres of parkland. The gardens feel alive with greenery and fascinating plants, perfect for a beautiful summer's day walk.
Within those grounds, get lost in UK's oldest surviving hedge maze. Each turn is confusing and intriguing as you get further and further into the mysterious twists, turns and dead ends.
As you head to the magical children's playground, watch out for the fire-breathing dragon who guards its entrance! The large play area features mythical beasts, battles, and towers, and is a unique way for youngsters to explore the history of the palace.
There's so much more to see including a rich and colourful Chapel, a labyrinth of kitchen space, various chambers, and the elegant fountain court. This historical attraction will keep the whole family busy and wanting more all day!
To keep those tummies from rumbling, visit The Tiltyard Café on the grounds. There is inside seating and terrace area, as well as stunning picnic areas around the gardens, and kiosks selling ice creams and treats.
If you're looking for another reason to visit Hampton Court Palace this summer, don't miss their variety of exciting events, including Henry VIII's Joust from 2nd-6th August. This is a family event where you can cheer for the brave knights battling it out and discover what it took to be in a joust.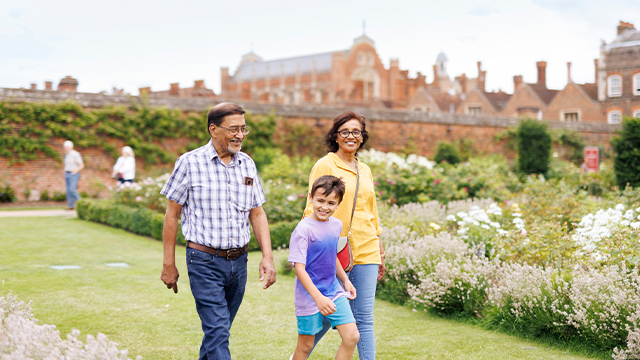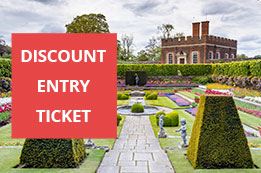 Please Note:
Confirmation sent by email within minutes of booking

You will need to print your eTicket
Your ticket includes:
All open public areas of the palace
The gardens, courtyards, the Maze and the Magic Garden
Important Information
Please note entry cannot be guaranteed to the Magic Garden, it is operated on a strictly first come, first served basis and queueing at busy times is highly likely.
Visitors can exit the site and come back in as long as they show their ticket(s) to Palace Hosts at either West Gate or at the entrance to The Rose Garden.
Toilets are available in the following locations: Wilderness, Base Court, Fountain Court and The Kitchen Garden. All toilets have disabled access.
Wheelchairs and electric buggies are available. Please note that electric buggies are for outdoor use only.
The Tiltyard Cafe is open with indoor and outdoor seating. You can choose from a variety of food and drink including barista-style coffees, teas, pastries, cookies, muffins, cakes, along with light lunch options., The Wilderness Kiosk is open at weekends and school holidays, serving ice creams, snacks, teas and filter coffees. The Privy Kitchen Café is also open inside the palace.
Picnics are allowed in the Palace Gardens.
Dogs are not permitted within the palace, courtyards or gardens unless they are trained assistance dogs. This includes medical alert dogs.
Lockers are available on site to store bags or luggage. These are located in the Buggy Store in Clock Court.
Map & Directions
Click to activate map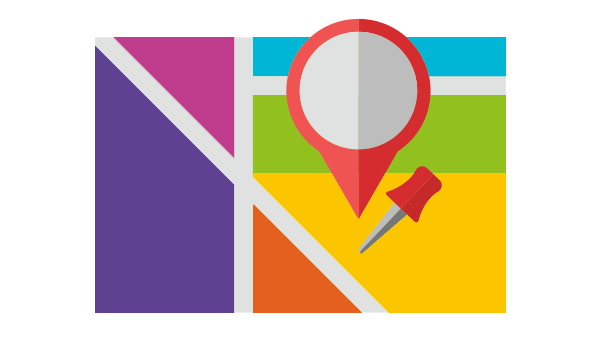 Directions
Address: Hampton Court Palace, East Molesey, Surrey, KT8 9AU
Road: The palace is on the A308 and is well signposted from all major local roads. Please follow the brown tourist attraction road signs:
From the M25, take either exit 10 (onto the A307) or exit 12 (onto the A308).
From the A3, take the A309.
Parking: Limited parking is available. Car parking is available on a first come, first served basis, with payment required on site. During our busy periods it is advisable to consider other means of travel.
On-site parking costs £1.60 per hour (car parking bays fit a standard car only). Pay for your parking with card only. Please note the parking machines are touch screen and sanitiser dispensers are next to machines. Alternatively, you can use the Glide app.
Rail: Hampton Court train station is located a five-minute walk from the palace. National Rail train services run from London Waterloo every 30 minutes, calling at Vauxhall, Clapham Junction, Earlsfield, Wimbledon, Raynes Park, New Maldon, Berrylands, Surbiton, Thames Ditton and Hampton Court.
Hampton Court station is in zone 6. Oyster cards are accepted on this route.
Trains returning to London Waterloo depart Hampton Court station at regular times:
Monday to Saturday: 24 and 54 minutes past the hour
Sunday: 05 and 35 minutes past the hour
Bus: Bus services run from Kingston and Richmond.
From Kingston - 111*, 216*, 411*, 461, 513
From Richmond - R68*
*These services accept Oyster cards, LT cards, bus passes, Travelcards, Freedom Passes and Saver Tickets.
Opening Times
7 JUNE - 23 JULY:
Wednesday to Sunday: 10.00-17.30.
Last admission: 16:30
The Magic Garden will open at 11:00 on 16 July.
SUMMER HOLIDAYS, 24 JULY - 03 SEPTEMBER
Daily: 10:00-17:30. Last admission: 16:30
The Magic Garden will open at 11:00 on 13 August.
04 SEPTEMBER - 22 OCTOBER
Wednesday to Sunday: 10:00-17:30
Last admission: 16:30
OCTOBER HALF TERM, 23 OCTOBER - 29 OCTOBER
Daily: 10:00-17:30
Last admission: 16:30


About Picniq
At Picniq, we make family time fun. Providing exclusive family tickets for attractions, as well as inspiration, offers and tips for days out and holidays, with expert knowledge and outstanding customer care, we promise you'll have more fun and a better experience with us because we understand family time, together.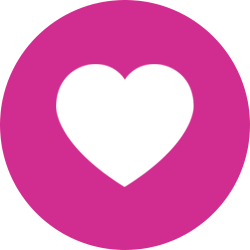 Our community
Join our wonderful community of parents to share hints, tips and photos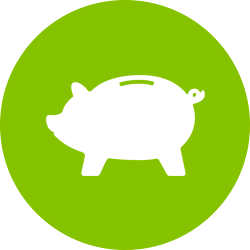 Exclusive offers
Enjoy great savings on popular attractions, with exclusive discounts and family tickets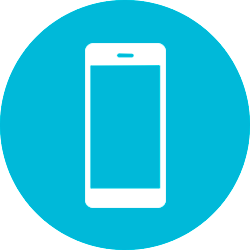 Customer care
Our friendly Customer Service team are available by phone, WhatsApp, or email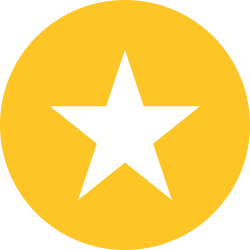 8000+ Reviews
We're rated 'excellent' on Trustpilot with an outstanding 4.9 out of 5 stars