BOOK TICKETS
Horrible Histories proudly presents its wicked river tour - Terrible Thames! - Save £5 on Family Tickets with Picniq!
Tremble in terror at the Tower! Sizzle at the Savoy! Give Cleopatra the needle! Be washed away at Westminster! Lose yourself in Lambeth! Get gobsmacked by the Globe! Hold onto your head at London Bridge and escape from Execution Dock!
Take a dive with Horrible Histories into the stories of King Henry VIII, Anne Boleyn, Julius Caesar, Queen Boudicca, Jack the Ripper and Captain Kidd, in this history of the Thames with the nasty bits left in!
You've seen them on stage, now join them onboard, for a sensational sightseeing tour of the River Thames like no other!
"A rip-roaring, riotous sightseeing tour kids and adults will never forget!" The Sun
After two terrific years of joyful river fun, Terrible Thames will set sail from April and run throughout 2023, with extra tours available in school holidays.
There are incredible stories, glorious views, exciting sea shanties and even the chance to sing yourself!
Whether you love Horrible Histories or just want a sightseeing tour of the Thames, this is the trip for you and your family!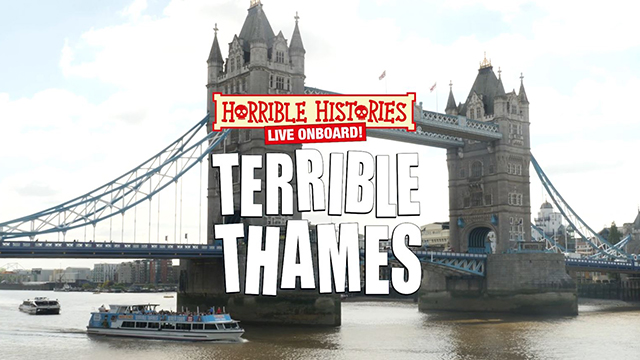 About Picniq
At Picniq, we make family time fun. Providing exclusive family tickets for attractions, as well as inspiration, offers and tips for days out and holidays, with expert knowledge and outstanding customer care, we promise you'll have more fun and a better experience with us because we understand family time, together.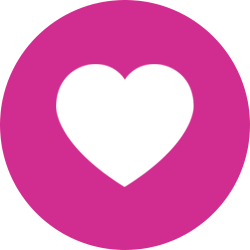 Our community
Join our wonderful community of parents to share hints, tips and photos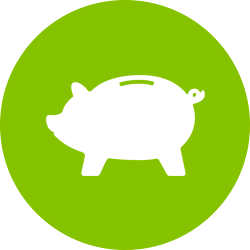 Exclusive offers
Enjoy great savings on popular attractions, with exclusive discounts and family tickets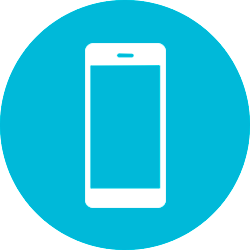 Customer care
Our friendly Customer Service team are available by phone, WhatsApp, or email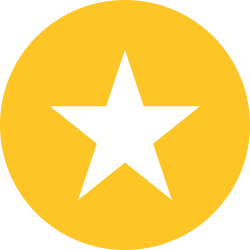 8000+ Reviews
We're rated 'excellent' on Trustpilot with an outstanding 4.9 out of 5 stars