BOOK TICKETS
Kids Go Half Price Through July & August (Discover Ticket)
⚡️Exclusive up to 36% off ⚡️
Unearth the city by taking a Big Bus 'Hop-on, Hop-off' tour around London with either the Discover Tour Ticket, Essential Tour Ticket or Explore Ticket. With over 45 stops around the capital and three routes to choose from, you have the freedom to hop-on and hop-off to create your very own tour see all the famous landmarks you choose. Taking in the sights of this fantastic city, you'll be able to see everything including Westminster Abbey, Big Ben, The Houses of Parliament, London Eye, The Shard, Tower Bridge, Tower of London, St. Paul's Cathedral and more.
There are 3 different ticket types to choose from:
Discover Tickets: provide 24hrs day hop-on hop-off and a one-way River Cruise (Stop 20)
Essential Tickets give you 48hrs days to hop on hop off, a one-way River Cruise (Stop 20) and a choice of 3 themed live guided walking tours.
Explore Tickets give you 48hrs days to hop on hop off, a one-way River Cruise (Stop 20), a choice of 3 themed live guided walking tours and the opportunity to try out the Big Bus Night Tour.
River Cruise: gives a totally different perspective of London from the water, boarding at either Westminster or Tower Piers, both near Big Bus stops. Onboard there is a recorded commentary, highlighting some of the sights and history as you pass under the many famous bridges of London.
The walking tours depart daily and last between 1.5-2 hours. You can choose from the following themes:
Changing of the Guard Walking Tour - 10:00 - Stop 9 (Trafalgar Square)
City of London Past to Present Walking Tour - 13:00 - St Pauls Cathedral stop
Jack the Ripper - 16:00 - Stop 18 (Tower of London)
Currently, the Red, Blue and Green routes are running, showing you the best of what London has to offer:
Red Route: This tour takes you through Central London and up close to the key London landmarks, from Victoria in the west, through to the Tower of London in the east. This route also has a recorded commentary available in 5 languages. The full tour will last approximately 2 hours 20 minutes and runs approximately every 10-20 minutes.
Blue Route: This is the best way to see the whole of London, taking you from Kensington Palace in the West, all the way to the Tower of London in the East. It takes in the museum quarter south of Hyde Park where you will spot the Natural History Museum, Science Museum, and the V&A. You'll pass through the leafy streets of Kensington, Bayswater, and the infamous Notting Hill, and not forgetting the retail icon that is Harrods. Historical and cultural commentary is available in 5 languages. The full tour will last approximately 3 hours 20 minutes and runs approximately every 10-20 minutes.
Green Route: The green route links the beautiful, regenerated area of St Pancras and King's Cross, with the hustle and bustle of Covent Garden making its way through Bloomsbury for the British Museum en route. This route runs every 45 minutes until midday, then continues hourly.
Hop-on and hop-off as many times as you wish throughout the day as you create your own fabulous tour of London with Big Bus Tours.
Read more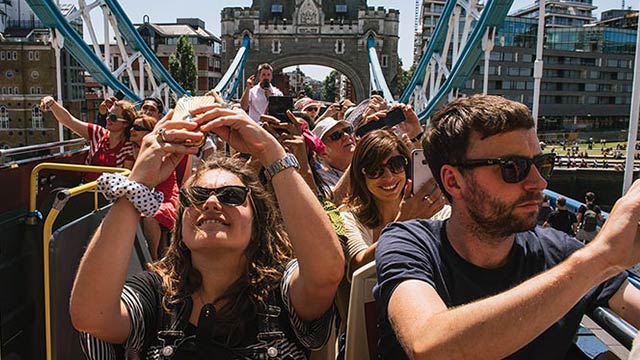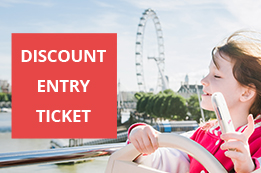 Please Note:
Tickets are sent by email within minutes of booking

Gate-ready e-ticket, simply scan on your mobile
Your ticket includes:
Discover Ticket:
Bus tour
Pre-recorded commentary (available in up to 5 languages)
Thames river cruise (one-way) between Westminster and the Tower of London
Free WiFi on all buses


Essential Tour Tickets also include
48hrs days Hop On Hop Off
a choice of 3 themed live guided walking tours
Explorer Tour Tickets also include:
Important Information
Picniq accepts all debit cards, Maestro, Visa and Mastercard as methods of payment. There is no credit card booking fee.
Tickets booked through Picniq are non-refundable.
Discount based on the street rate.
The Thames river cruise included between Westminster and Tower of London.
Essential / Explore tickets are valid for 48hrs from first use.
Buses are wheelchair accessible, with ramps enabling access to all vehicles within the fleet. There is space for one wheelchair per bus (unless the second customer is able to transfer to a fixed seat, in which case a second wheelchair can be accommodated in a fixed position). Some restrictions are in place due to weight and stability, and advise that we do not carry mobility scooters. Big Bus may not be able to accommodate larger wheelchairs for the same reason. The maximum weight allowed on the ramp is 300kg, which is the weight of the wheelchair when occupied. The wheelchair also cannot exceed the width of the designated wheelchair seating area. To avoid any disappointment on your day of travel, Big Bus would be happy to confirm in advance whether your wheelchair can be accommodated on board and would ask you to send an email to [email protected] including a photograph of your wheelchair, as well as an indication of the width and weight of the chair. Please feel welcome to contact us for further information.
Changes made to bookings after payment may incur a charge. See Terms and Conditions for details.
Picniq Ltd acts as agent for all tickets / bookings on behalf the of the supplier/principle('the attraction'). Picniq booking terms click here
Opening Times
All routes subject to change.


About Picniq
At Picniq, we make family time fun. Providing exclusive family tickets for attractions, as well as inspiration, offers and tips for days out and holidays, with expert knowledge and outstanding customer care, we promise you'll have more fun and a better experience with us because we understand family time, together.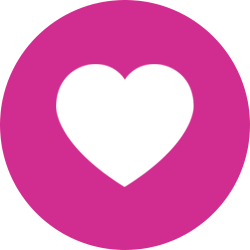 Our community
Join our wonderful community of parents to share hints, tips and photos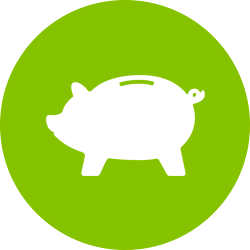 Exclusive offers
Enjoy great savings on popular attractions, with exclusive discounts and family tickets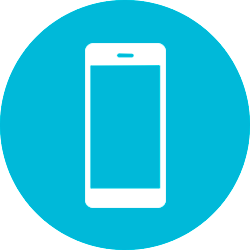 Customer care
Our friendly Customer Service team are available by phone, WhatsApp, or email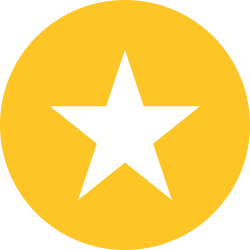 8000+ Reviews
We're rated 'excellent' on Trustpilot with an outstanding 4.9 out of 5 stars