Coronavirus update
***** Portsmouth Historic Dockyard will be temporarily shut until further notice****
Should your booking be impacted we will contact you and offer you a free date change or a credit to use another time.
There's so much to see and do at Portsmouth Historic Dockyard with indoor and outdoor activities suitable for the whole family. Portsmouth Historic Dockyard is the UK's premier destination for naval history! Learn about the Royal Navy as it is today and get an insight into what the future holds...
All of our standard tickets have an annual pass included.
The Annual Pass which is valid from your first visit date, therefore you may return as many times as you wish to visit the following attractions within the year; HMS M.33, HMS Victory, HMS Warrior, Action Stations-indoor interactive attraction with Ninja Force assault course, climbing wall and more (Laser Quest is an additional charge), Boathouse 4, The National Museum of the, Royal Navy Portsmouth, Royal Navy Submarine Museum, Explosion Museum of, Naval Firepower, The Dockyard Apprentice Exhibition, Harbour Tour.
Kids will love Horrible Histories® Pirates!
A swashbuckling, timber shivering time awaits at Portsmouth Historic Dockyard!
'Horrible Histories® Pirates', based on the best-selling series by Terry Deary and illustrator Martin Brown, is an interactive, hands-on exhibition that will give children an action-packed insight into the mysterious and murky world of pirates across the ages.
Take a funny and foul look at pirate history, learn the rules of the 'pirates code' and even visit a raucous pirates tavern!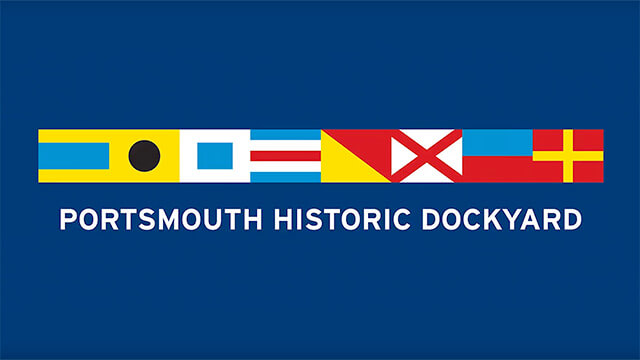 BOOK TICKETS