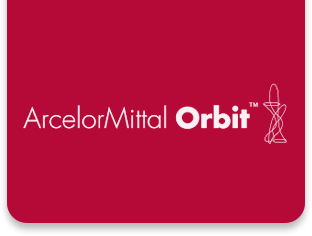 Climb the UK's tallest sculpture and ride the world's tallest, longest and fastest tunnel slide. Enjoy the twists and turns as you take in London's skyline at speed thought the 'clear sections'. This is without a doubt, the best place to see the city from above, allowing you to discover a beautiful view of some of the country's most famous landmarks!
This impressive spiral of red steel in London was erected in 2012 in honour of the Olympic Games and is definitely one of the most iconic landmarks in the UK.
Tickets are available Monday ‐ Sunday and include entry to the two viewing platforms at the Arcelor Mittal Orbit PLUS a ride on the slide during your chosen timeslot. There are two ride timeslots to choose between Monday ‐ Friday: 12‐2pm or 2‐3.30pm. On a Saturday and Sunday the 10am ride slot is available.