BOOK TICKETS
Take the family to see the official home of the Duke and Duchess of Cambridge and their family (the lovely Princes George and Louis and Princess Charlotte) - built in 1605 and a royal residence since the 17th century, starting with King William III and Queen Mary II.
This fantastic attraction has recently undergone a huge £12 million refurbishment and is now even more amazing than before with plenty to see and do for all the family throughout the year. The popular Diana Memorial Playground is the perfect place for your little ones to let off some steam and explore the stunning Italian Gardens and marvel at the many statues and fountains located within its grounds - all of which are truly fascinating!
Victoria - A Royal Childhood Exhibition - Where you can discover the story of Princess Victoria, the girl who was destined to become Queen! The exhibition celebrates the 200th anniversary of Victoria's birth. The display includes incredible objects relating to Victoria's early years - including unseen before items like a poignant scrapbook of mementos created by her German governess, Baroness Lehzen.
In addition to this, there are some other spectacular exhibits each with their own story to tell:
The King's Gallery - This beautiful gallery still looks just as fantastic as it did the day it was decorated for King George in 1727. This gallery was used for displaying pictures as well as for exercise.
The King's Staircase - The walls of this staircase were painted by William Kent to depict a lively 18th century court full of intriguing and unexpected characters. Kent received £500 for his work.
The King's State Apartments - This magnificent staircase is the first link to all of the rooms that make up the King's apartments, and all the great of Georgian London would have climbed these stairs to visit the King.
The Queen's State Apartments - This is where William III and Mary II were crowned as joint monarchs in 1689 after they were invited to take the throne in place of Mary's Father, King James II. The two bought Kensington Palace and transformed the building into their new home.
All this and still more to experience all in one place! This is the perfect attraction to give the whole family a little taste of history!


About Picniq
At Picniq, we make family time fun. Providing exclusive family tickets for attractions, as well as inspiration, offers and tips for days out and holidays, with expert knowledge and outstanding customer care, we promise you'll have more fun and a better experience with us because we understand family time, together.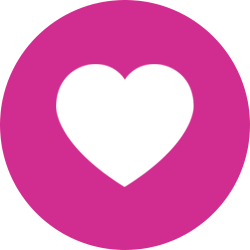 Our community
Join our wonderful community of parents to share hints, tips and photos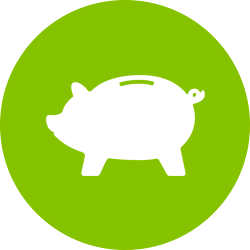 Exclusive offers
Enjoy great savings on popular attractions, with exclusive discounts and family tickets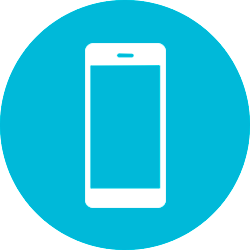 Customer care
Our friendly Customer Service team are available by phone, WhatsApp, or email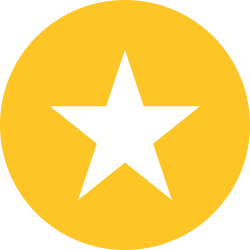 8000+ Reviews
We're rated 'excellent' on Trustpilot with an outstanding 4.9 out of 5 stars