Coronavirus update
***** This attraction will be temporarily shut until further notice****
All vouchers will have their expiry date waived and can be used later in the year.
The Crystal Maze LIVE Experience in London's West End has an ALL NEW Maze with BRAND NEW games! The outrageously popular 90's TV show that's soon to open a stunningly immersive adventure you can experience for yourself!
Run around four adventure zones - industrial, Futuristic, Medieval and Aztec and in each zone, test your skills, solve mysteries and face mental and physical challenges. Opening 29th March 2019!
The Crystal Maze LIVE Experience London is 1¼ hours of daft and frantic fun that's open to anybody aged 13 and over. At least 1 person on your team must be 18yrs or older.
Tickets are valid for any time slot Monday to Friday and Sunday subject to availability.
Please Note: The Box Office is open Monday to Friday 9am to 5pm (closed Bank Holidays) in order to book in your time slot. Further details of how to select your visit date and time slot will be provided on your booking confirmation.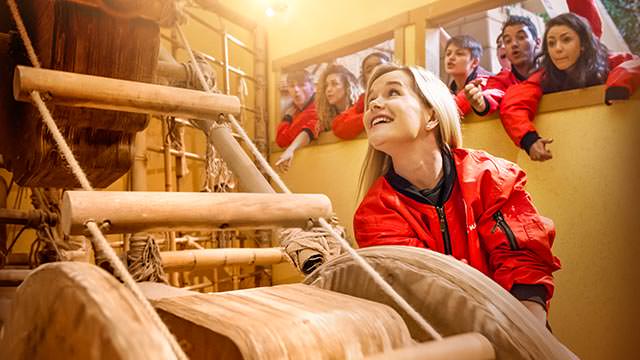 BOOK TICKETS