Join the
fun
At Picniq, our purpose is to make family time fun. We also have a fun and friendly work environment and we're always on the lookout for new talent. Check out our latest opportunities or drop us a message with your CV to become part of our forward-thinking family leisure business. You won't regret it!
Development Team
Software Developer
5th May
Get your hands on some of the latest technology and be an instrumental part of our digital transformation.
find out more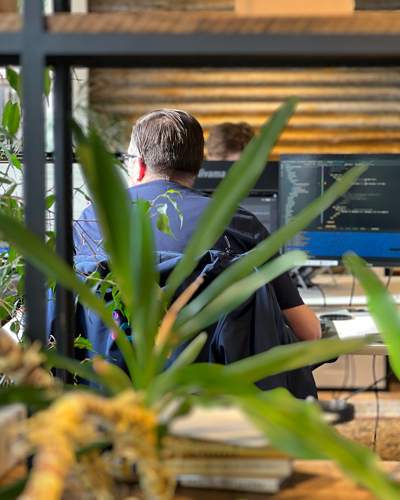 It all starts with collaboration
We're a small team that makes a big impact. How? We work closely together and truly embrace collaboration. We make sure everyone has a voice, no idea is discounted, and teams are never working in isolation. Because we know that the best work happens where we're working together, and all focussed on the same goal. It's way more fun, too!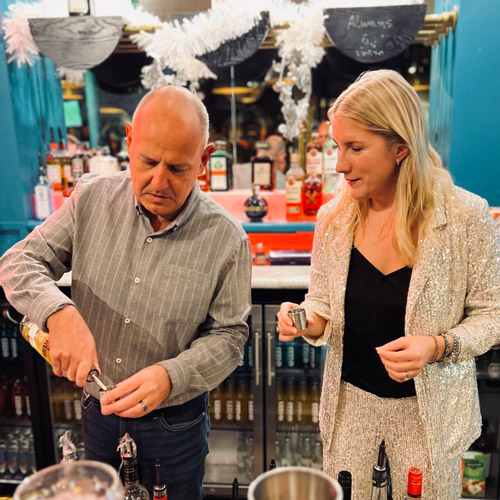 Let's talk culture
We try not to take ourselves too seriously, but we're serious about our values. They underpin our culture, and we try our best to feed them into every working day. They also tie in with our purpose, mission, and vision. Most importantly, we really care about the people who work for us and we're proud to have an open and inclusive culture.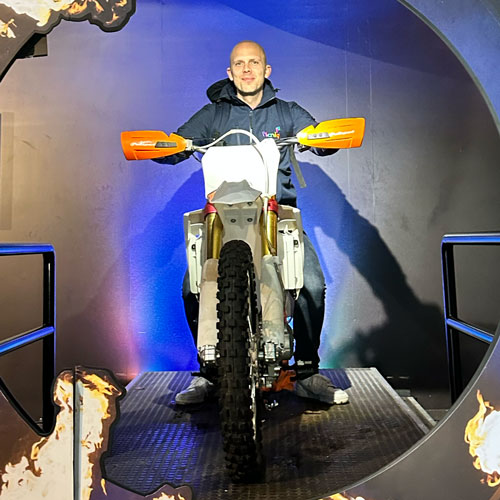 An environment to thrive
Our aim is for everyone at Picniq to fulfil their potential and achieve their goals – both for the business and personally. We actively encourage training and will invest in you as an individual. We'll also help to develop a robust plan to support your growth. And we'll give you the tools and training you need to achieve your objectives and develop in your role.
A little bit
extra
Fun for you too!
Why work for a family leisure brand if you're not going to take advantage of free and discounted tickets for attractions and great deals on holidays? Whether you're an adrenaline junkie or prefer sipping cocktails in the sun, you'll be able to take advantage of trade prices and other great offers.
Work-life balance
Like any business we have our busy periods, and we have a heroic customer service team that work more unsociable hours than others, but you won't catch us burning the midnight oil. We support each other to get the job done and when it's time to clock-off we want your time to be your own.
Team time
We try to make time to get together as a team where the work stops, and the fun continues. Whether it's trips to attractions, team lunches or drinks in the sun, we know it's important to build relationships that go beyond projects and deadlines.