BOOK TICKETS
⚡️Exclusive 14% off⚡️
Come this summer and witness the swishy-swashbuckling musical tale of Mermaids and Pirates. This one-hour action-packed performance is filled with calypso-infused songs and laugh-out-loud humour for the whole family to enjoy.
Set on the deep blue sea, Long Gone Silver and his crew discover Treasure Island, which also happens to be the home of Marina and her mermaids. It isn't long before chaos breaks loose and The Sacred Coconut does missing. Will peace ever be restored? It's down to a singing parrot Rita Conchita and her friends to save the day.
Aimed at 4-11s, this Caribbean adventure is one for the whole family. Make sure you make it down for this magical Mermaid and Pirates musical.
Some of the lower-priced seats may have a restricted view.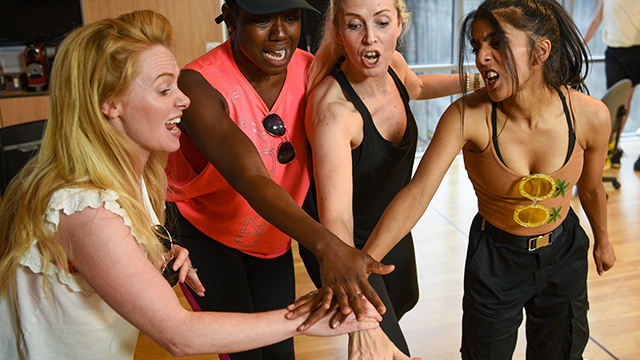 About Picniq
At Picniq, we make family time fun. Providing exclusive family tickets for attractions, as well as inspiration, offers and tips for days out and holidays, with expert knowledge and outstanding customer care, we promise you'll have more fun and a better experience with us because we understand family time, together.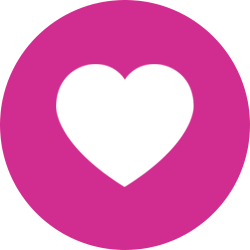 Our community
Join our wonderful community of parents to share hints, tips and photos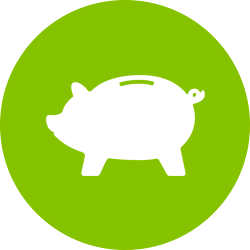 Exclusive offers
Enjoy great savings on popular attractions, with exclusive discounts and family tickets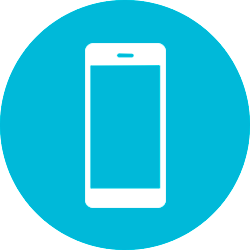 Customer care
Our friendly Customer Service team are available by phone, WhatsApp, or email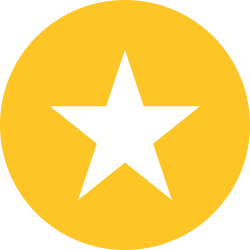 8000+ Reviews
We're rated 'excellent' on Trustpilot with an outstanding 4.9 out of 5 stars