BOOK TICKETS
Coronavirus update ***** BODY WORLDS, London will be temporarily shut from Wednesday 18th March until further notice****
Should your booking be impacted we will contact you and offer you a free date change or a credit to use another time.
"Body Worlds is an interactive show that will blow your mind. Learning, healthy eating, [and] lifestyle choices - that doesn't like much fun right? Wrong. Body Worlds in London is not only an educational extravaganza, it is one of the mot exciting days out for children in the UK!" - Metro
"The most thought-provoking exhibition I've ever seen! Why weren't my Science lessons like this at school" - Judith. M
"WOW! The experience was incredible and totally blew us away. Very impressed with the quality of information given. Perfect for students." Phil. C, Biology teacher
"Total genius! Would recommend to everybody!" Jason. K
Explore Dr Gunther von Hagen's original BODY WORLDS exhibition, at its new permanent home in the heart of Piccadilly Circus London, and journey through the human body in an awe-inspiring environment featuring over 200 fascinating exhibits, which celebrate life.
Discover the mysteries that lie beneath the skin and learn how the human body works. All anatomical specimens in the exhibition are real and have been preserved using a technique called 'plastination', enabling visitors to see intricate details inside the body and shows the impact of daily lifestyle choices have on our bodies. An educational and thought provoking museum experience for the whole family.
Picniq tickets do not require a time slot booking and you will be placed on the next available time slot once you arrive.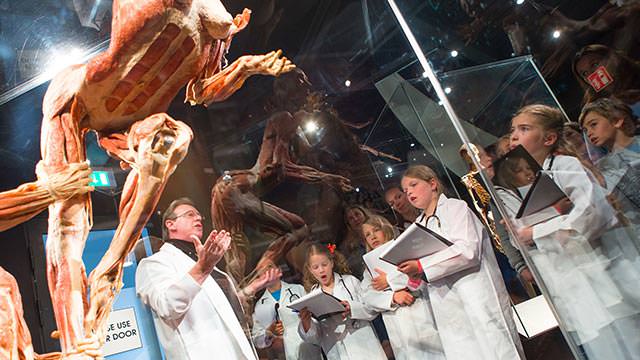 About Picniq
At Picniq, we make family time fun. Providing exclusive family tickets for attractions, as well as inspiration, offers and tips for days out and holidays, with expert knowledge and outstanding customer care, we promise you'll have more fun and a better experience with us because we understand family time, together.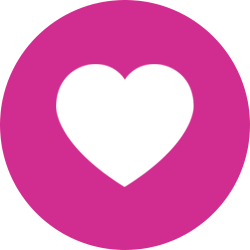 Our community
Join our wonderful community of parents to share hints, tips and photos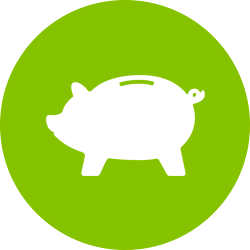 Exclusive offers
Enjoy great savings on popular attractions, with exclusive discounts and family tickets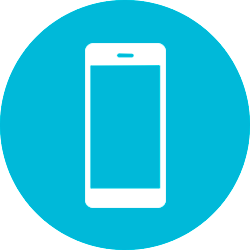 Customer care
Our friendly Customer Service team are available by phone, WhatsApp, or email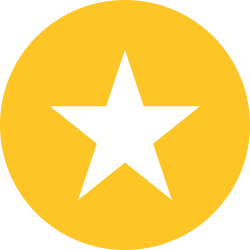 8000+ Reviews
We're rated 'excellent' on Trustpilot with an outstanding 4.9 out of 5 stars