BOOK TICKETS
⚡️Exclusive 14% off⚡️
Join in on the trip-trapping musical adventure of the Three Billy Goats Gruff! This interactive family musical will have you singing and laughing at the antics of the three wild and whacky goats.
Set on a grassy hill, The Three Billy Goats have eaten everything that they could get their hooves on. Their only option is to go looking for more food... singing and dancing whilst they do so, of course. Who will they meet along the way as they TRIP TRAP over the bridge?
With many catchy songs, awesome dances to join in with, and a rapping troll to clap along to, you'll have an abundance of fun at this show. Presented by Lost The Plot Theatrical, this family-friendly show is the perfect treat for little ones aged 2-7 this summer.
Some of the lower-priced seats may have a restricted view.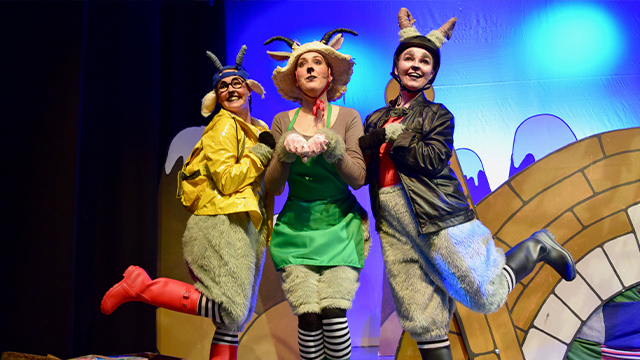 About Picniq
At Picniq, we make family time fun. Providing exclusive family tickets for attractions, as well as inspiration, offers and tips for days out and holidays, with expert knowledge and outstanding customer care, we promise you'll have more fun and a better experience with us because we understand family time, together.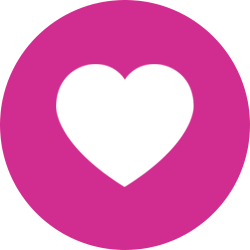 Our community
Join our wonderful community of parents to share hints, tips and photos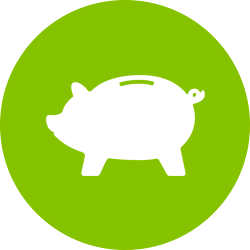 Exclusive offers
Enjoy great savings on popular attractions, with exclusive discounts and family tickets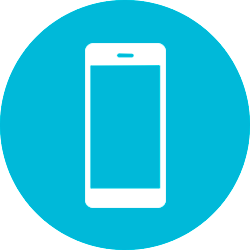 Customer care
Our friendly Customer Service team are available by phone, WhatsApp, or email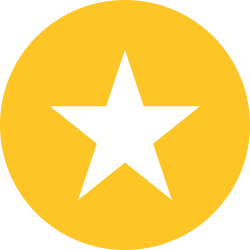 8000+ Reviews
We're rated 'excellent' on Trustpilot with an outstanding 4.9 out of 5 stars