BOOK TICKETS
This is now part of our Portsmouth Historic Dockyard ticket.
As featured in the new Channel 4 documentary: Skeletons of the Mary Rose: The New Evidence, located inside Portsmouth Historic Dockyard. The Mary Rose, Henry VIII's warship, which sank in battle in 1545, was finally recovered in 1982 and can be seen today in this state-of-the-art facility designed to preserve this historic Tudor warship.
Take in the amazing sight of the only Tudor ship on display in the world from the 'Upper Deck Gallery'. Watch the crew at work via the stunning projections and gain a real sense of what life was like for the men on board. The museum also features an array of artefacts, including the tools the ship's surgeon used when dealing with injured or ill sailors - not for the faint-hearted! Meet the skeleton of 'Hatch' the ship's dog, found when the ship was recovered and use the interactive touch screens to discover historical facts.
Children can prepare for adventure and join the 'Shipwreck explorers' where families with young children can experience her story by taking part in a new interactive trail. Use your maps to locate chests throughout the museum galleries and take part in hands-on activities.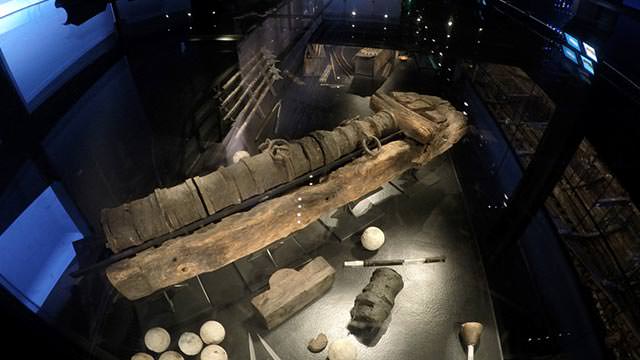 About Picniq
At Picniq, we make family time fun. Providing exclusive family tickets for attractions, as well as inspiration, offers and tips for days out and holidays, with expert knowledge and outstanding customer care, we promise you'll have more fun and a better experience with us because we understand family time, together.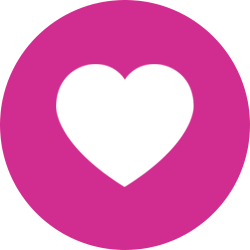 Our community
Join our wonderful community of parents to share hints, tips and photos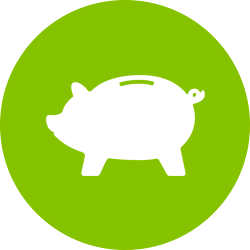 Exclusive offers
Enjoy great savings on popular attractions, with exclusive discounts and family tickets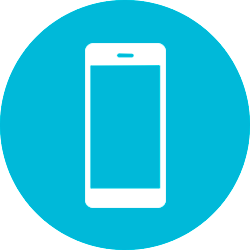 Customer care
Our friendly Customer Service team are available by phone, WhatsApp, or email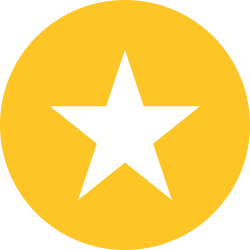 8000+ Reviews
We're rated 'excellent' on Trustpilot with an outstanding 4.9 out of 5 stars