Take advantage of an incredible 56% saving on a family day return ticket across the Solent from Southsea to the Isle of Wight on an exciting Hovertravel hovercraft ride! Once booked our family ticket for two adults and up to three children can be used at any time, giving you the freedom to choose to visit the Isle of Wight when it suits you most. Plus - children of up to 5 years old travel free!
Travel by hovercraft is fast and efficient - the 10-minute Hovertravel crossing is the fastest ferry service between Southsea and the IoW - giving you and your family more time to explore this beautiful island. The Isle of Wight hosts a great number and variety of events throughout the year and is the perfect place to enjoy music festivals, concerts, the renowned Jazz Festival, sports events, Mardi Gras, the Isle of Wight Festival, the world-famous Cowes Week Regatta and much, much more!
With its stunning sandy beaches, picturesque countryside and award-winning attractions, the Isle of Wight is the perfect family destination at any time of year. Take a trip on the IoW Steam Railway, swing by the Monkey Haven, visit museums, galleries, historic sites, landscaped gardens, the Needles Rocks and lighthouse, and a whole host of year-round attractions.
Family Day Return Ticket valid during off-peak times which are 0915-1600 and 1800-2045
Your party must have at least 1 adult and 1 child (5yrs+) and a maximum of 2 adults and 3 children traveling. We advise you to book at least 24 hours in advance of your desired travel date. If booking for a weekend crossing please try to book by 3pm on the Friday.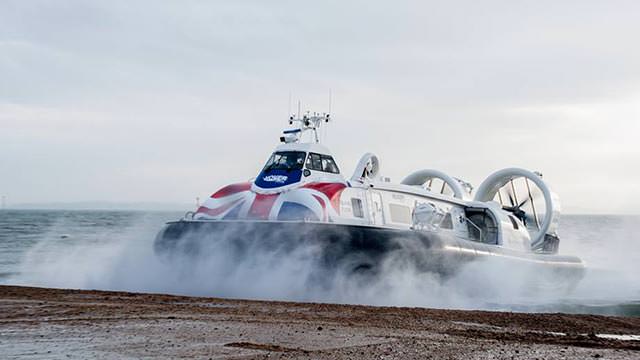 BOOK TICKETS