BOOK TICKETS
Coronavirus update
***** The Canterbury Tales will be temporarily shut until further notice****
Should your booking be impacted we will contact you and offer you a free date change or a credit to use another time.
Treat the family to a day at the award-winning Canterbury Tales Visitor Attraction which brings five of Geoffrey Chaucer's engaging historic tales to life!
Experience the sounds, smells and sights of medieval England on a fun adventure that begins at The Tabard Inn where you'll meet the first of your costumed guides. As you walk alongside Chaucer's pilgrims on your 'pilgrimage' through recreated medieval scenes to the shrine of St Thomas Becket in Canterbury Cathedral, you'll find yourself in the midst of a story-telling contest recounting the famous tales of love, jealousy, intrigue, romance and death.
The pilgrimage appeals to families of all ages and the tales are retold in a fun and engaging audio commentary - including a children's commentary - narrated by world-famous actors.
Canterbury Tales offers the perfect introduction to the historic town of Canterbury and its renowned literary connection at the only attraction in the world dedicated to Chaucer and his tales.
Tales include:
The Knight's Tale
A story rich in love, rivalry and chivalry. Two men fall in love with the same beautiful girl, but which will claim her heart?
The Miller's Tale
The slightly bawdy tale of a deceitful clerk who tries to win the affections of the carpenter's wife - and gets more than he bargained for!
The Wife of Bath's Tale
This tale asks the question 'What do women most desire?'. Having had five husbands, the Wife of Bath should know!
The Nun's Priest's Tale
Can Chanticleer the farmyard cock outwit the wily old fox, or will he become his supper?
The Pardoner's Tale
A dark tale of death and trickery with an unexpected ending - beware!


About Picniq
At Picniq, we make family time fun. Providing exclusive family tickets for attractions, as well as inspiration, offers and tips for days out and holidays, with expert knowledge and outstanding customer care, we promise you'll have more fun and a better experience with us because we understand family time, together.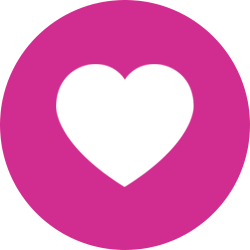 Our community
Join our wonderful community of parents to share hints, tips and photos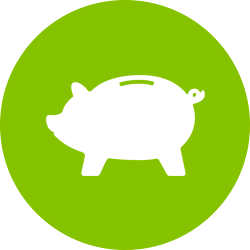 Exclusive offers
Enjoy great savings on popular attractions, with exclusive discounts and family tickets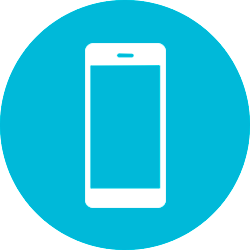 Customer care
Our friendly Customer Service team are available by phone, WhatsApp, or email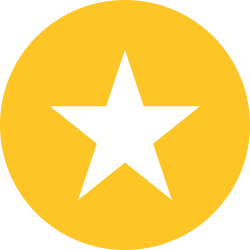 8000+ Reviews
We're rated 'excellent' on Trustpilot with an outstanding 4.9 out of 5 stars