BOOK TICKETS
Have you got what it takes to gear up for one of Cornwall's leading visitor attractions? Embark on a daring family adventure with epic thrills, fast roller coasters, and entertaining experiences... this action-packed attraction is something your little ones won't forget!
Book with Picniq and save 20% on tickets
This is the perfect day out for any family whether you are the daring type or just want a great fun day out... here are just some of the things you can expect during your visit at Camel Creek:
🤡 - Belly laugh your way around the bumpy Clown Coaster
🌊 - Prepare for a splash on Creeky's Water Rush
🍵 - Take a classic teacup ride on Dina's Dancing Flowers
💧 - Fill up your water balloons and prepare for Water Warz
🏡 - Filled with ball pools and more your little ones can enjoy the Toddlers Cottages
All of this and so much more await your arrival at Camel Creek!
If you like animals, then Camel Creek has this covered too. Why not brave a visit to the reptile house and see a crocodile or snake, say hi to the Camel Creek's own family of cheeky meerkats, plus there are plenty of pets and farm animals for you to checkout too.
Get ready for the best summer ever with brand new state-of-the-art film experiences in Cornwall's ONLY 5D cinema! That's not all, your little ones could get the chance to meet and greet some of their favourite Paw Patrol, Despicable Me, and Peppa Pig characters!
This wonderland has a wide range of activities for everyone to enjoy. There are plenty of places to grab a quick snack, meal, or refreshment to take a break from the action!


About Picniq
At Picniq, we make family time fun. Providing exclusive family tickets for attractions, as well as inspiration, offers and tips for days out and holidays, with expert knowledge and outstanding customer care, we promise you'll have more fun and a better experience with us because we understand family time, together.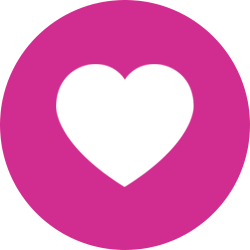 Our community
Join our wonderful community of parents to share hints, tips and photos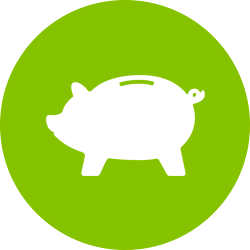 Exclusive offers
Enjoy great savings on popular attractions, with exclusive discounts and family tickets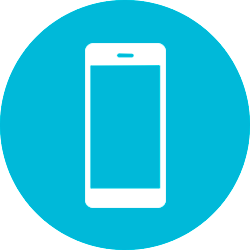 Customer care
Our friendly Customer Service team are available by phone, WhatsApp, or email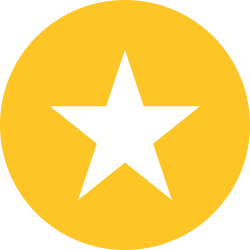 8000+ Reviews
We're rated 'excellent' on Trustpilot with an outstanding 4.9 out of 5 stars