BOOK TICKETS
Discovery Cove® Ultimate Package
Includes 1 day entry to Discovery Cove, + 14 consecutive days admission to SeaWorld®, Aquatica® & Busch Gardens®. Select the 'Swim' ticket for the opportunity to swim with Dolphins (6yrs+ only).
Discovery Cove® Standard Package
Includes 1 day entry to Discovery Cove, + 14 consecutive days admission day SeaWorld® & Aquatica®. Select the 'Swim' ticket for the opportunity to swim with Dolphins (6yrs+ only).
Spend a magical day at Discovery Cove®, Orlando's beautiful all-inclusive resort where you and your family can swim with dolphins, relax on pristine white-sand beaches, snorkel in coral reefs teeming with tropical fish, explore colourful rainforests, bathe beneath cascading waterfalls, hand-feed exotic birds, and more!
Visitors over the age of 6yrs will have the opportunity to select the option to swim with a dolphin at the 'Dolphin Lagoon'. Your group will meet one of these incredible, intelligent creatures in a crystal-clear pool where an animal care specialist will teach you about their behaviours and habits.
At this all-inclusive resort, your family can enjoy drinks, meals and snacks, use sun loungers and towels, wetsuits, snorkels, lockers, showers - even sun cream - included within the price.
SeaWorld® Orlando
This marine life park is home to thrilling theme park rides, marine animals and spectacular sea life shows. Roller coasters include 7-loop Kraken and the swooping, flying coaster, Manta. Learn about SeaWorld's incredible conservation programmes, meet penguins, dolphins, sharks, manatees, and more.
Aquatica® Waterpark
There's something for the whole family to enjoy at Aquatica!
Relax on white sand beaches, get swept along winding rivers, ride twisting-turning waterslides and brave the swells in double-wave lagoons. Feeling brave? Aquatica is home to Ihu's Breakaway Falls™ - the steepest multi-drop tower slide ride in Orlando!
Busch Gardens® (Included with the Ultimate Package)
Thrill rides, over 200 species of animal and safaris - Busch Gardens has it all! This vast 335-acre adventure park - one of the most popular in Florida - boasts more coasters than any other! Take on Tigris®. Enjoy an exhilarating triple launch with forward and backward motion, before being catapulted through looping twists and daring drops.
See zebras, rhinos, big cats, giraffes and more, or take the family on an unforgettable Edge of Africa walking safari to see lions, hippos, meerkats and many other native African animals in their beautiful leafy habitats.
**Please note:
The date you select on the calendar will be the date of your day at Discovery Cove ® (and dolphin swim if selected).
Your tickets are valid for a total of 14 days from your first visit INCLUDING the day you swim.
Specific swim times are allocated upon arrival, we recommend that you arrive early in order to secure your preferred time slot.
© 2021 SeaWorld Parks and Entertainment, Inc. All Rights Reserved.


About Picniq
At Picniq, we make family time fun. Providing exclusive family tickets for attractions, as well as inspiration, offers and tips for days out and holidays, with expert knowledge and outstanding customer care, we promise you'll have more fun and a better experience with us because we understand family time, together.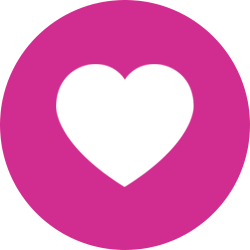 Our community
Join our wonderful community of parents to share hints, tips and photos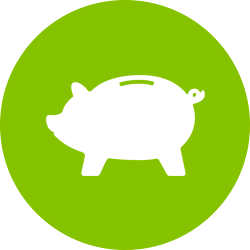 Exclusive offers
Enjoy great savings on popular attractions, with exclusive discounts and family tickets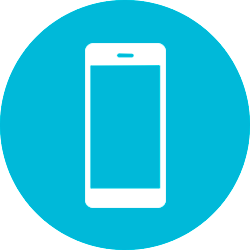 Customer care
Our friendly Customer Service team are available by phone, WhatsApp, or email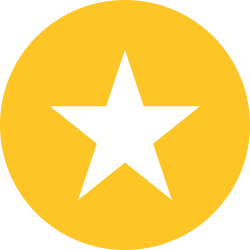 8000+ Reviews
We're rated 'excellent' on Trustpilot with an outstanding 4.9 out of 5 stars