BOOK TICKETS
Coronavirus update
***** Caddies Golf will be temporarily shut until further notice ****
Round up the family for a fun, all-weather 'crazy' golf excursion at Caddies Crazy Golf Course in Southend, Essex. Our exceptional value tickets include 18-holes for the price of 9 for families of 3, 4 and 5 players. Caddies blend traditional mini golf with 70s décor and a great range of features and obstacles for a game of indoor golf unlike any other!
One of the two 9-hole 'indoor garden' courses - Mulberry Thicket - will see you putt your way through a Singing Chicken Shed, a Victorian Birdcage, a 1.4m Loop De Loop, and an Industrial Helter Skelter.
Raspberry Hawthorn's 9-hole course includes the Speed Jump, Mole Hill Challenge, and the tricky Throwback Reverse - one of the most challenging holes at Caddies. Other obstacles include the Famous Singing Chickens, the Grand Fireplace and the Amazonian Farting Fish!
Both indoor courses are fully air-conditioned to keep you cool and dry whatever the weather. The on-site restaurant serves a host of seriously awesome food and cocktails on Fridays, Saturdays and Sundays making Caddies the perfect destination for families to celebrate a special occasion or simply enjoy a great-value, memorable family treat with a difference!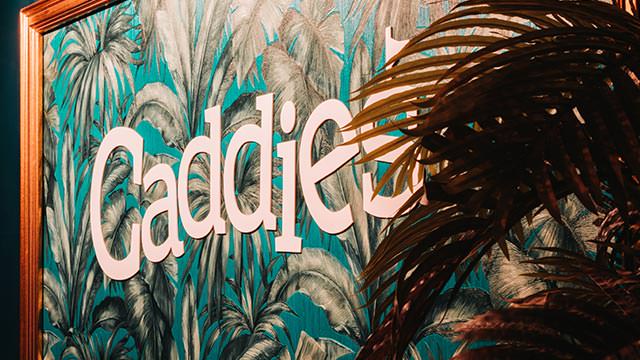 About Picniq
At Picniq, we make family time fun. Providing exclusive family tickets for attractions, as well as inspiration, offers and tips for days out and holidays, with expert knowledge and outstanding customer care, we promise you'll have more fun and a better experience with us because we understand family time, together.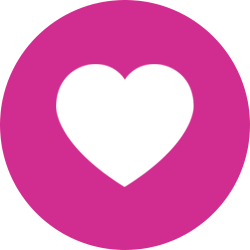 Our community
Join our wonderful community of parents to share hints, tips and photos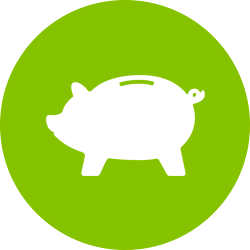 Exclusive offers
Enjoy great savings on popular attractions, with exclusive discounts and family tickets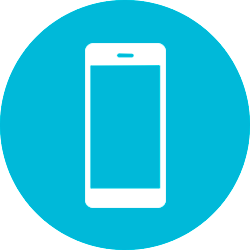 Customer care
Our friendly Customer Service team are available by phone, WhatsApp, or email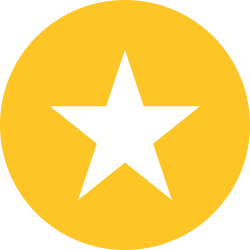 8000+ Reviews
We're rated 'excellent' on Trustpilot with an outstanding 4.9 out of 5 stars