BOOK TICKETS
Book with Picniq and receive up to 20% off
Oceanarium, the Bournemouth Aquarium is a magical, family-friendly destination, where you can take an unforgettable journey through the vast and intriguing world beneath the waves. From inquisitive otters and cheeky penguins to vibrant fish and the West African Dwarf Crocodile, the Oceanarium offers a wealth of discoveries for all ages.
You'll find the Oceanarium on the beautiful beach in Bournemouth, just a short walk from the town centre, there are free live animal feedings every day and a host of other family activities throughout the year. The Oceanarium is home to turtles, sharks, jellyfish, moray eels, and much, much more.
Open 364 days a year the Oceanarium experience has become a firm favourite for visitors young and old. Whether you come by to learn more about the wonders of our ocean planet, or simply to take in the awe-inspiring marine life on display - you don't want to miss it.
If you want to get up close and personal with our amazing underwater world then this is the place for you. You'll find a whole host of interactive displays that will leave you feeling like you've just resurfaced from an adventure in the deep blue. Whether it's a penguin taking a fish straight out of your hand or seeing a shark's teeth in action, our centre has something for everyone.
The Oceanarium has experts on-hand throughout your visit and an awesome family Adventure Quiz Trail, there's always something to learn! There are 12 themed environments for you to discover from the Amazon to Shark Wreck Reef.
Life below the waves is tantalising and full of wonder. Experience a trip around the world through some of the most diverse waters on earth - from seaweed forests and coral reefs to temperate blue oceans. Get up close and personal with the mysteries of the deep sea at Bournemouth's Oceanarium.


About Picniq
At Picniq, we make family time fun. Providing exclusive family tickets for attractions, as well as inspiration, offers and tips for days out and holidays, with expert knowledge and outstanding customer care, we promise you'll have more fun and a better experience with us because we understand family time, together.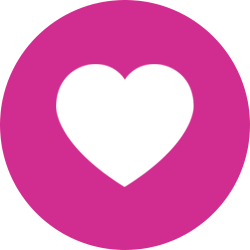 Our community
Join our wonderful community of parents to share hints, tips and photos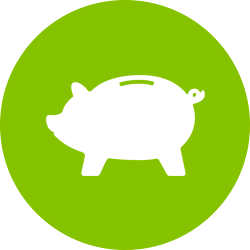 Exclusive offers
Enjoy great savings on popular attractions, with exclusive discounts and family tickets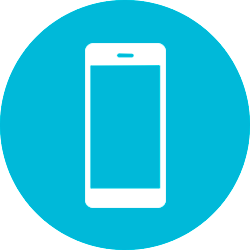 Customer care
Our friendly Customer Service team are available by phone, WhatsApp, or email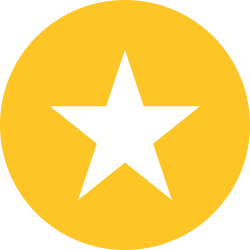 8000+ Reviews
We're rated 'excellent' on Trustpilot with an outstanding 4.9 out of 5 stars